Our senior team has been with the firm for an average of 20 years.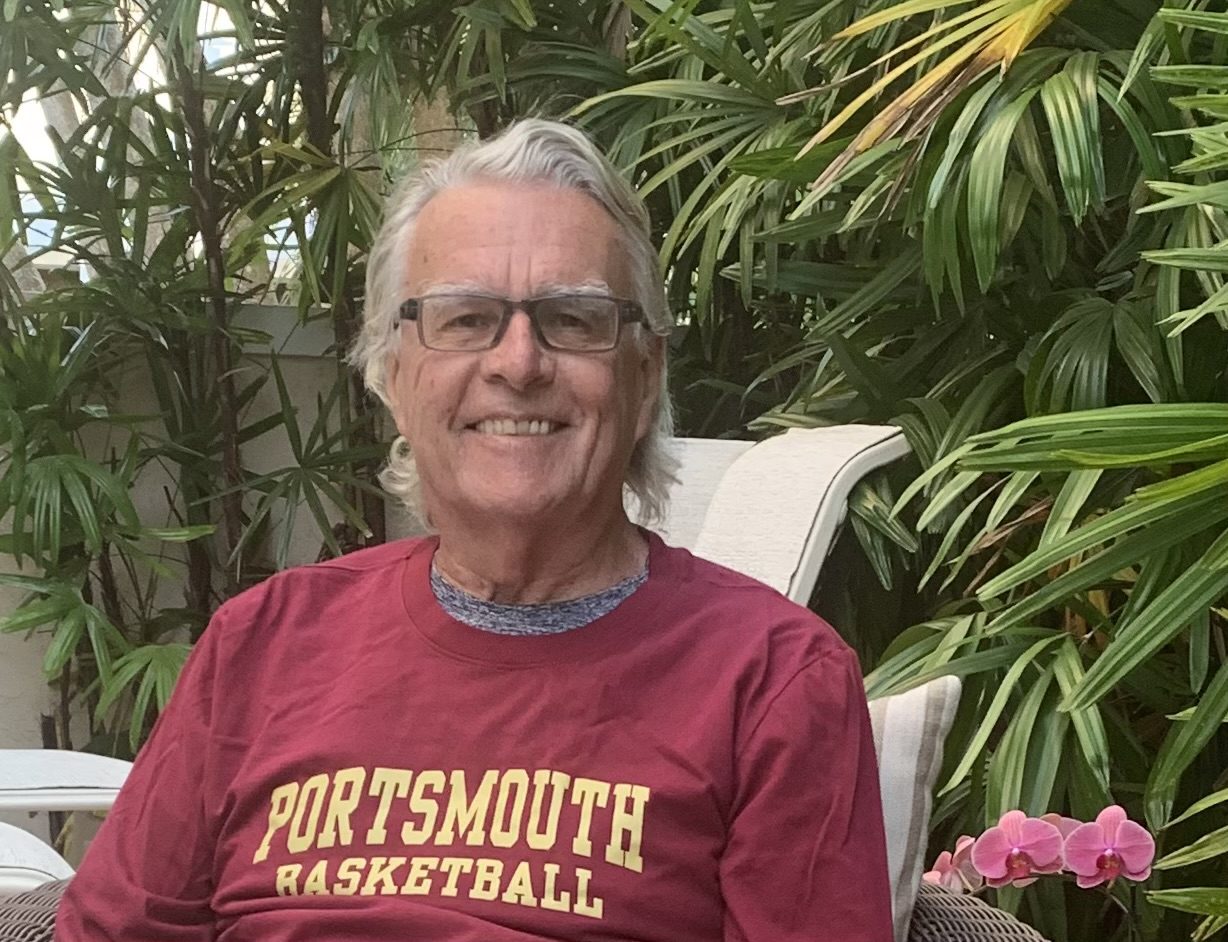 Scott Taylor established The Taylor Group in 1987.  Prior to stepping back from project work in 2017, Scott had studied, taught, and practiced public opinion polling and consumer/B2B research for 45 years.  From 1972-1977 he was a graduate assistant and subsequently associate director of the Eagleton Institute of Politics Center for Survey Research at Rutgers University.  From 1977-1980, he taught American politics and survey research methods at Clark University in Worcester, MA, and was associate director of Clark's Public Affairs Research Center.  From 1980-1987 he was with Louis Harris and Associates in New York City, where he was senior vice president responsible for a variety of the firm's research areas.  
Scott spends his time these days reading and writing and over-thinking in his homes in Rye NH, Naples FL, and Boston MA.
He has a B.A in history from New England College and a Ph.D. in political science from Rutgers University.
Jason is a graduate of the University of Pennsylvania, where he studied international relations and Japanese. Before joining Taylor, he was a senior mobile communications analyst with The Yankee Group in Boston. He began his career with the Cores Corporation, a Tokyo-based, global research and consulting firm.
Jason leads both qualitative and quantitative studies across categories, bringing both deep subject-matter expertise in telecommunications and extensive research-design know-how to our work. Drawing on his international background and fascination with other cultures, he has led many of Taylor's international projects, most prominently those in Asia and the Pacific Rim.
When not working, Jason enjoys spending time with his family and his Jack Russell Terrier, Jaden. Having grown up in Maine, he is an avid outdoorsman, enjoying hiking, skiing, and backwoods camping.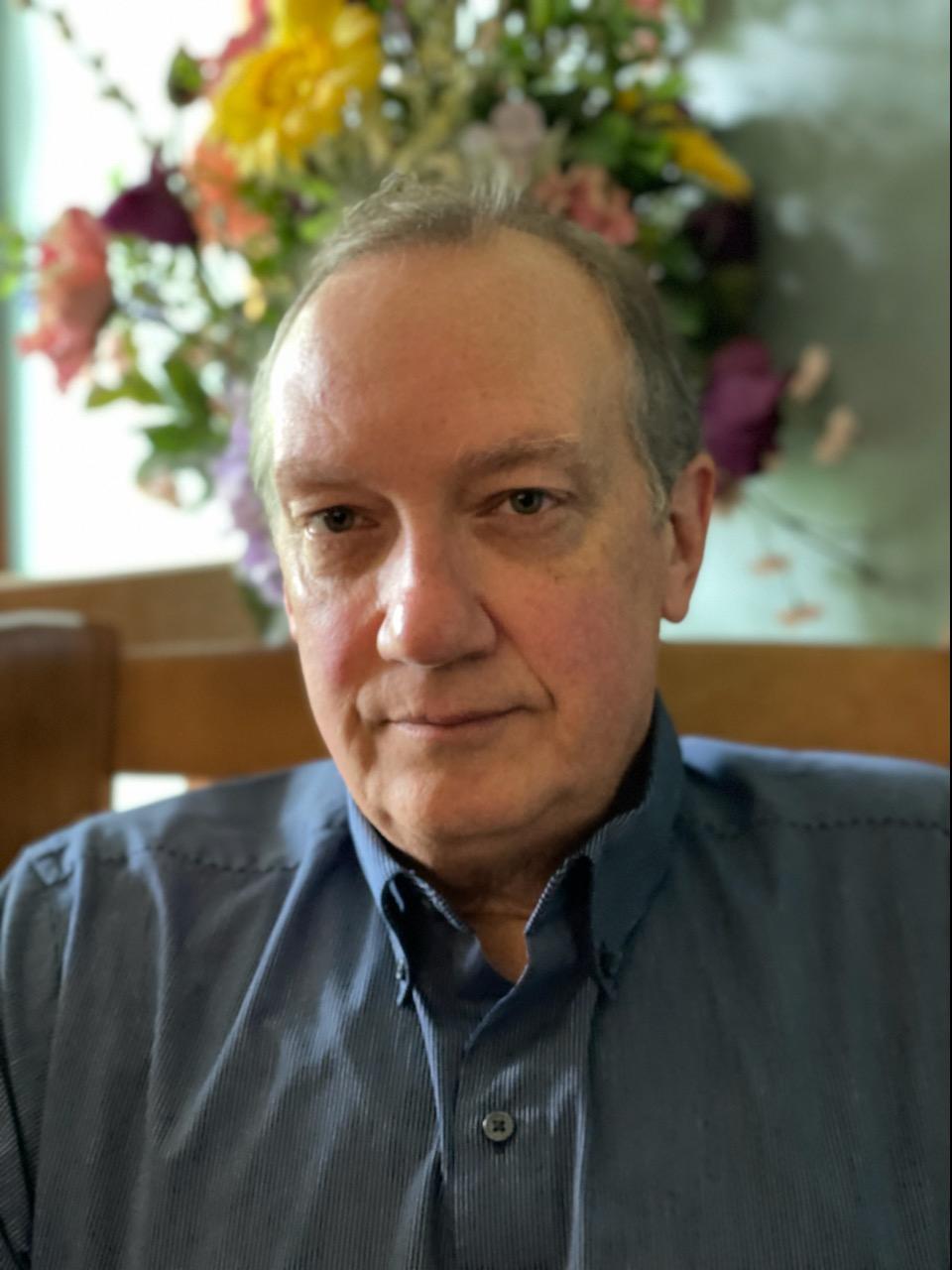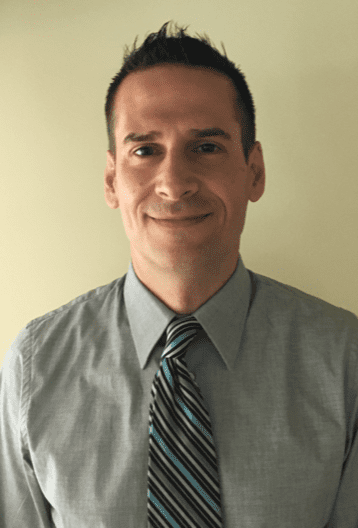 Jason joined The Taylor Group in 1998, having previously served as editor of his college newspaper, as well as a correspondent for the Associated Press and various other New England daily newspapers.
After starting his career at Taylor as the firm's staff editor, Jason began expanding his role, first by taking responsibility for corporate communications, and later by taking on leadership roles of projects in the role of research consultant.  Jason is the director responsible for analysis and reporting on our largest customer satisfaction tracking study, and he also continues to manage the editing process for all Taylor client-deliverable materials and documents.
Jason lives with his partner in Dover, N.H.  He likes to spend his time cycling, swimming, and cooking.  In the summer months, you'll find him in the backyard, puttering in the vegetable garden.
Jason holds a B.A. in journalism from the University of New Hampshire.
Scott joined The Taylor Group in the spring of 2006 as an entry-level Research Associate.  In his current role as Senior Consultant, Scott designs, manages, and analyzes data for consumer and B2B research studies—both qualitative and quantitative—for clients across a wide variety of industries.  He is also on the committee that leads the firm's business development efforts. He is a RIVA-trained focus group moderator and has extensive quantitative analysis training.  Prior to joining The Taylor Group, Scott lived in Manhattan where he worked as a freelance production assistant on large-budget commercials, and subsequently as an associate producer at NBC/Universal Television.  
In his free time, Scott is busy attending various year-round sporting events for his two children.  He is also an avid skier and golfer and enjoys spending time on the beach—all reasons he loves living on the coast of Southern Maine.  
Scott attended Roanoke College in Virginia and the University of Southern Maine.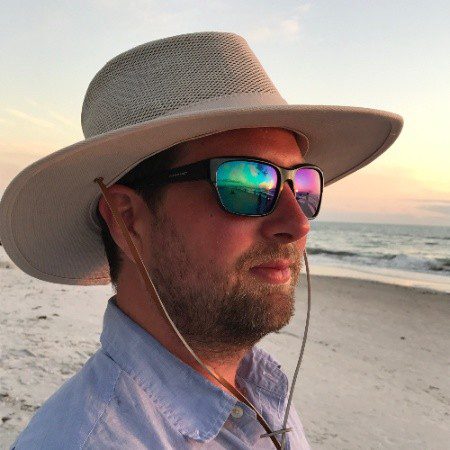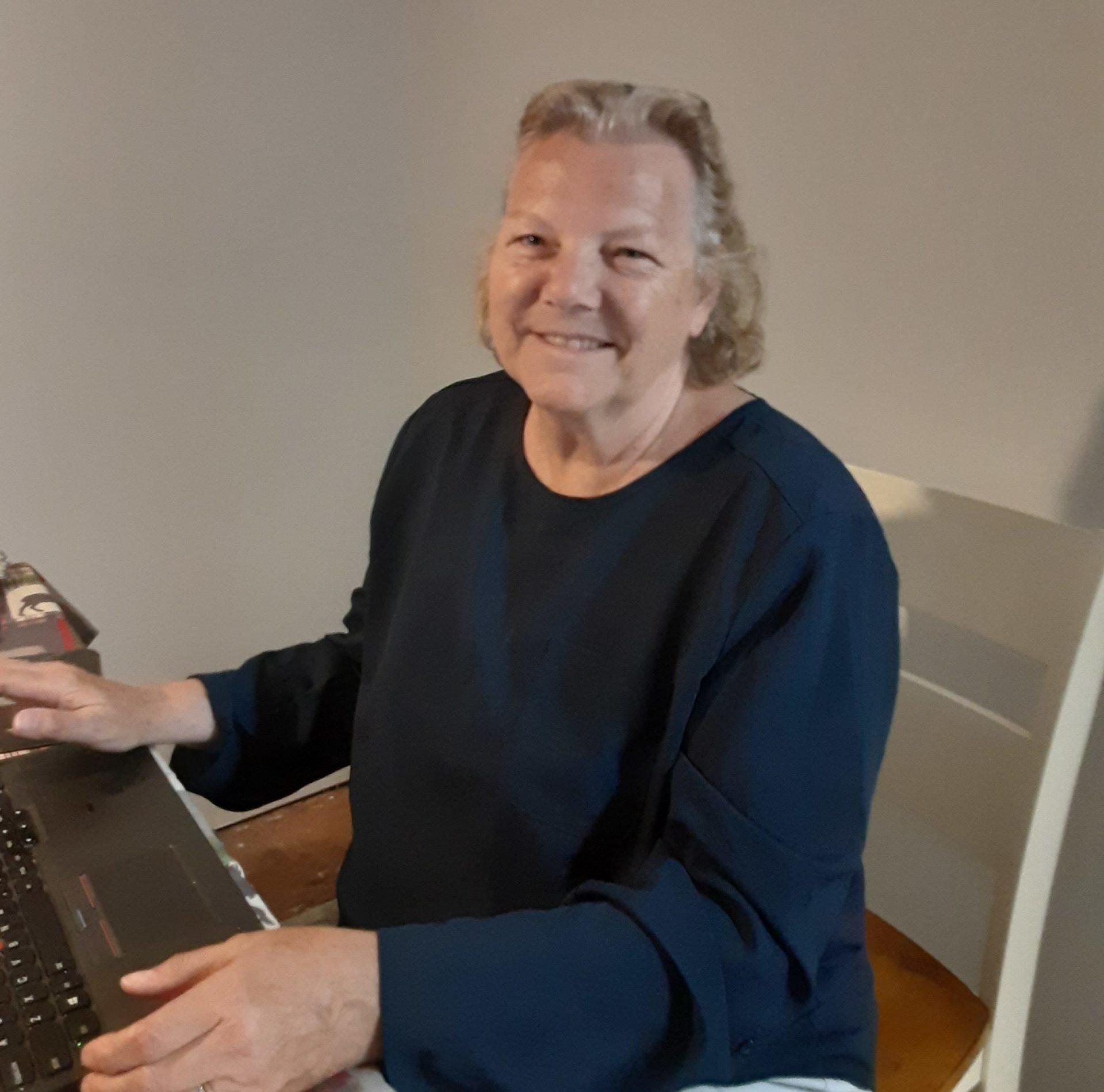 Linda joined The Taylor Group as Corporate Controller in 2012. She started her career as the Financial Controller for Oxford Instruments, an international scientific instrumentation company. After a 20 year tenure with Oxford Instruments, Linda joined a multiunit major car rental agency as their Corporate Controller.
In her free time, Linda enjoys spending time with her family. She loves hiking in the white mountains, boating on Lake Winnipesaukee and playing tennis.
Linda has a B.S. in Accounting from Merrimack College and is also a Quickbooks ProAdvisor.
Shelby has been the Associate Staff Editor at The Taylor Group since 2018.  She prides herself on making things that cross her desk neat and clean.  Before joining the team, she was a public relations intern with the Maine Red Claws basketball franchise in Portland, Maine.  On game nights, she prepared materials for press and wrote the post-game press releases. Shelby was also a community news editor at the Morning Sentinel newspaper in Waterville, Maine her senior year of college.  She earned her bachelor's degree from Thomas College in 2013.
In her spare time, Shelby enjoys writing, reading, and spending time at the lake with family.  Shelby resides in New Hampshire with her husband, daughter, and black lab, Walker.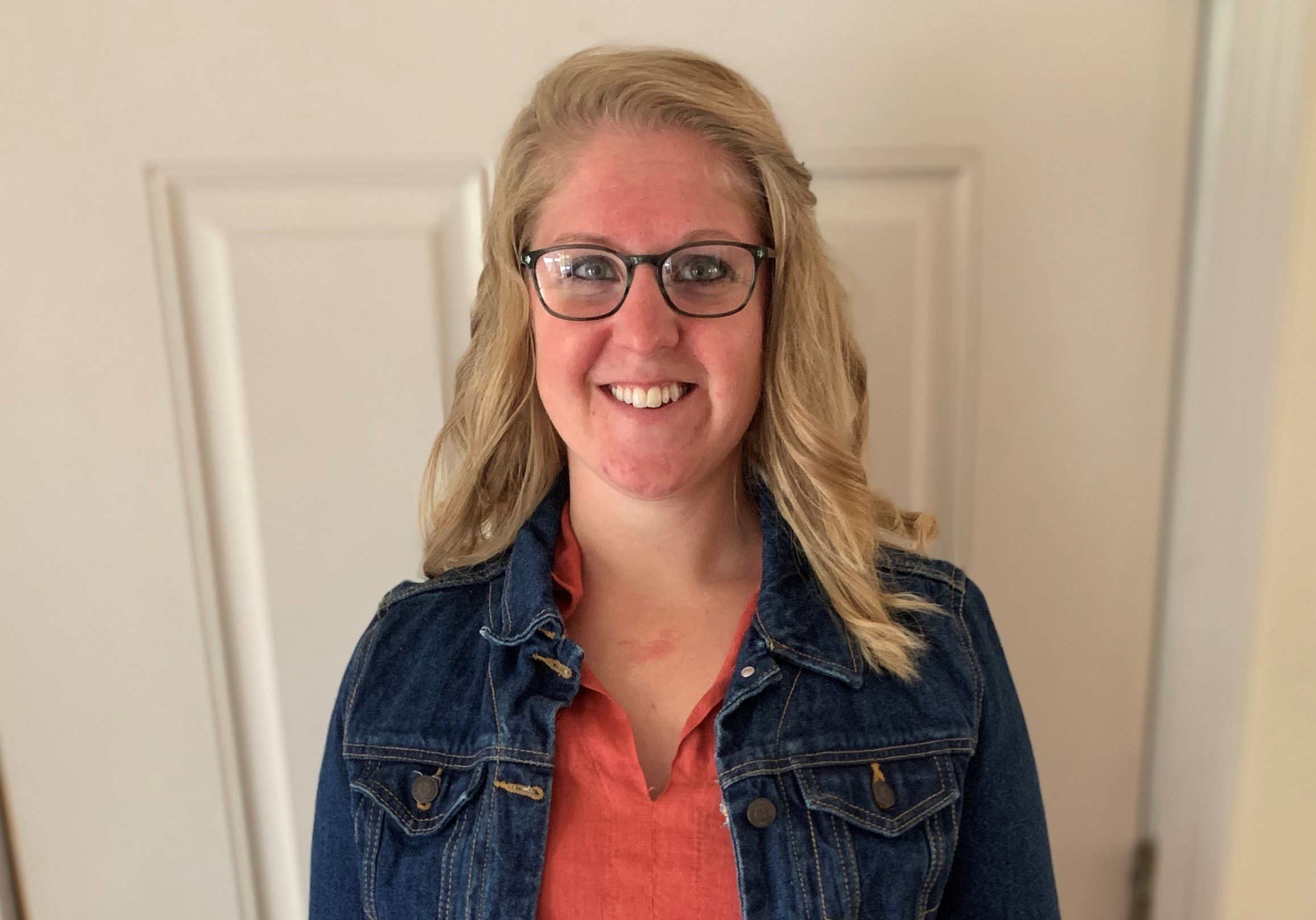 We have documented corporate policies in place stipulating that hiring, employee reviews, promotions, etc. (all human-resources-related activities) must be conducted without reference to employee race, creed, color, ethnicity, national origin, religion, sex, sexual orientation, gender expression, age, physical or mental ability, veteran status, military obligations, and marital status. And, we adhere strictly to this in our hiring practices, as a consequence of which we hire people of very diverse backgrounds. We have current and past employees who represent the full spectrum of diversity within the workforce, and that's something we are proud of. Similarly, we require that third-party vendors with whom we work have in place and maintain similar policies committing them to maintaining diverse workplaces. And, we experience and enjoy a very high level of diversity among those of our vendor partners' employees with whom we work.